Hi I'm Robert Merced and I'm your local Handyman in Tampa.
My name is Robert Merced but  I'm also also known as  Bobby. I live in Carrollwood and I enjoy shopping at the Walmart on Waters Ave. I'm an active member of the citylife church located at 8411 N Dale Mabry Hwy. I spend allot  of my spare time  trying to keep up with technology especially Google. When it comes to my phone I hate texting because I have big fingers and it takes me forever to write a sentence. When I'm on the road I'm usually the one who gives everyone a break and lets them either pass or get ahead of me.Whenever I see a homeless person on the street with a sign in their hands asking for food I cant help but to  give them a few bucks to eat. I'm also a very fortunate father to have been blessed with three wonderful children and two beautiful grand daughters . My youngest son Isaiah is on the Gaither Cowboys Football team and I am very proud of him and pray that he goes pro someday.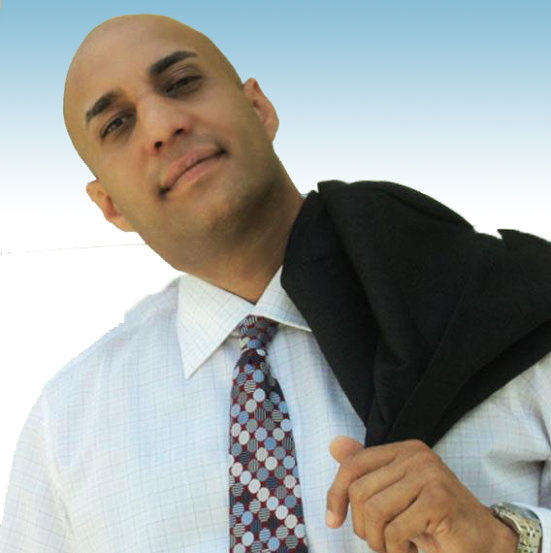 Now that I told you a little about who I am, now I can tell you all about what I can do.
I have been in the construction industry  for over 20 years. I have worked in almost every trade and have extensive hands on experience in almost every aspect of building and renovating residential and commercial properties. My skills span from Ideas to drawings from drawings to the permits from permits to the construction and all the way to the completion of the project. I am a certified estimator and have experience working with and negotiating insurance claims as well as estimating construction projects. I Have owned my own business for over ten years and have worked for, and worked with many contractors. I have managed crews of up to 50 first response employees on 24 hour emergency rotations and have supervised many subcontractors. I have done tons of marketing and have sold reconstruction projects of up to 2.5 Million dollars. I have great customer service skills and the list goes on. You are welcome to review my professional resume.